Duke Kunshan University (DKU): WHU students are experiencing American education here!
Duke Kunshan University(DKU)is a joint university established by Wuhan University(China), Duke University (U.S)and Kunshan municipal government in Jiangsu province. The school provides five master's programs and a global liberal arts program to exchange undergraduates both home and abroad. The program aims to provide one-semester innovative undergraduate comprehensive education. Here, students and teachers engage in indoor and outdoor discussions and explore the diverse world cultures. The program provides students with a range of interdisciplinary courses that stimulate their curiosity and critical thinking. Since the fall semester of 2014, more than 50 students from Wuhan University have participated in this project and experienced a different campus life.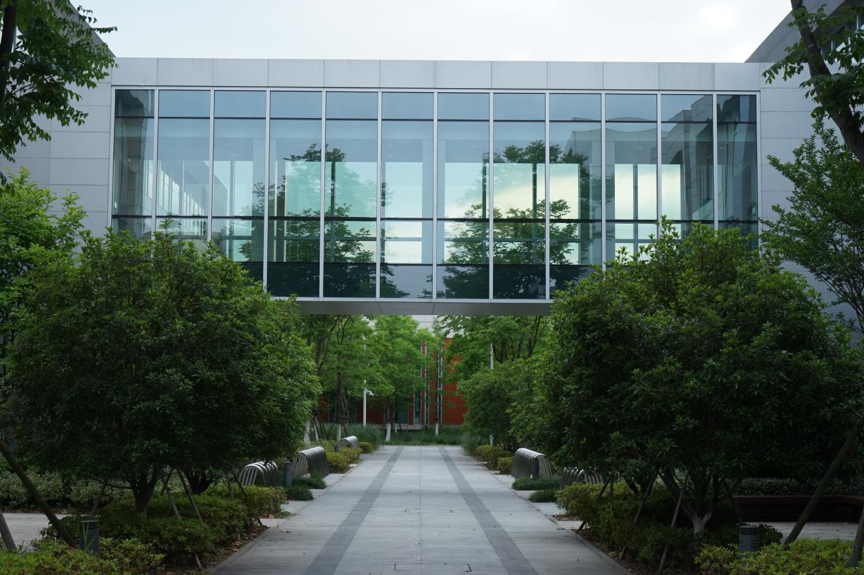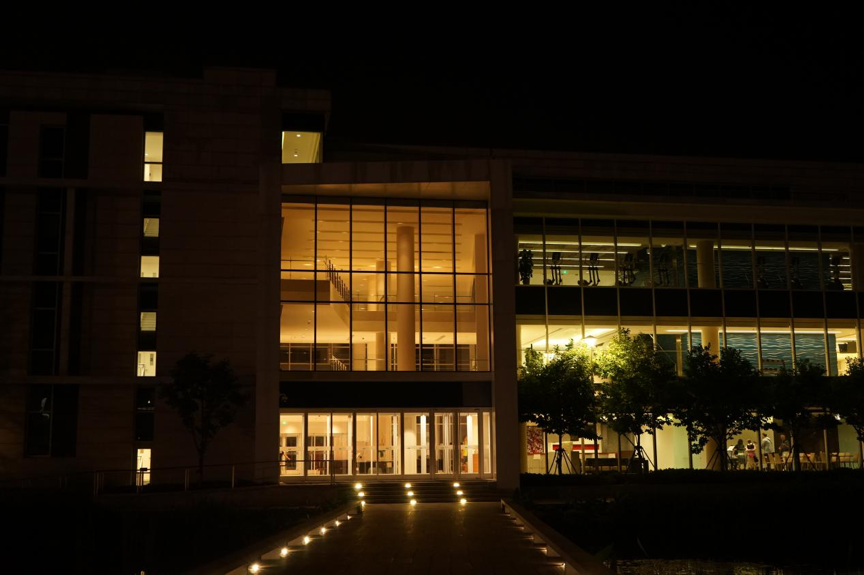 Located in Kunshan, the hometown of Kunqu opera between Shanghai and Suzhou, DKU has a beautiful natural scenery. From time to time, there are birds hovering above a lake which linksall major buildings in the campus and joins the Yangcheng Lake. At entering the campus, everyone will marvel at the modern buildings and equipped facilities. WHU students have access to Duke University's electronic library, have a meal in clean and open dining halls, and play sports in gyms with pleasant natural views. When night falls, the warm yellow light through the tall French window adds coziness to these buildings.
Here, students of different majors and with different cultural backgrounds lived together for four months.
You can participate in school activities and share your experience and ideas with your professors.
Every Friday, students are able to take field trips with professors, during which students can apply what they have learned in class into real life. The picture shows a visit of students who are studying Shanghai history and their professors to local residents in Linong. (Photo by Professor Andrew Field)
There are colorful seminars for students, where they can get in touch with scholars from all over the world.
Duke Kunshan University attaches great importance to traditional culture education and integrates Kunqu opera into campus life. Students in this exchange program can take Kunqu opera appreciation course and participate in the performance class every week. The school also arranges students for enjoying the traditional Kunqu opera show in local theaters. In the picture above, a WHU student tried the makeup of Huadan in Kunqu opera make-up class.
Duke Kunshan University also stresses students' fitness. It organized the wonderful orienteering off-road sports. On behalf of DKU, many WHU students took part in the friendship badminton games with neighboring schools.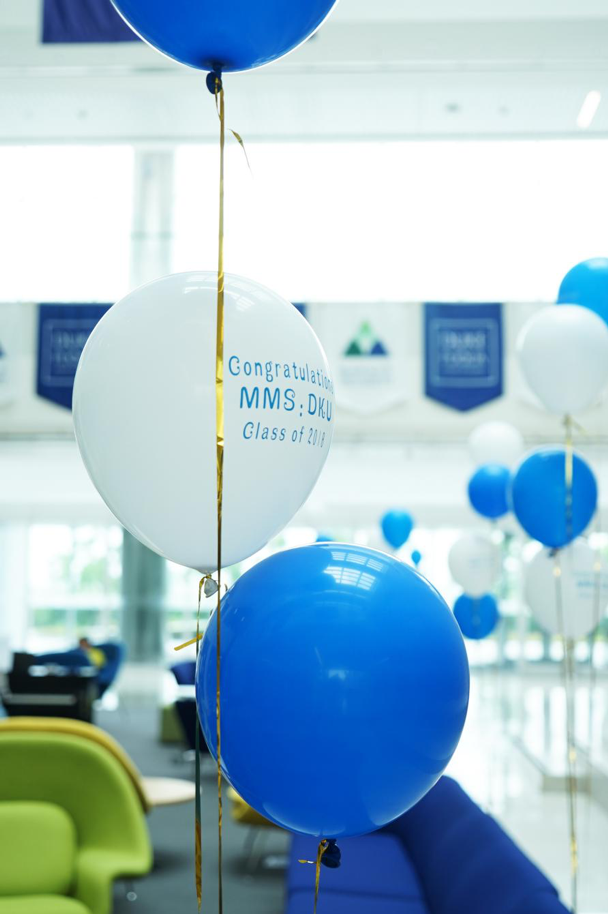 At the end of the school's master program, students are going to return to their home universities after the American-style graduation ceremony.